Update your knowledge of the
Health Insurance Portability and Accountability Act
The paid version of this training is used to track training for all staff in organizations and provides a certificate of completion.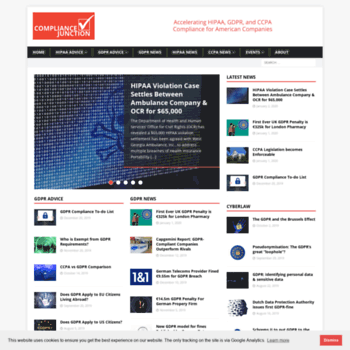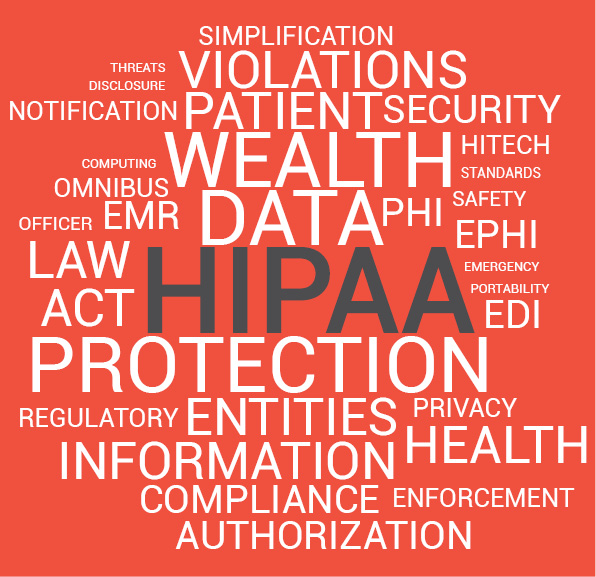 What is HIPAA Compliance?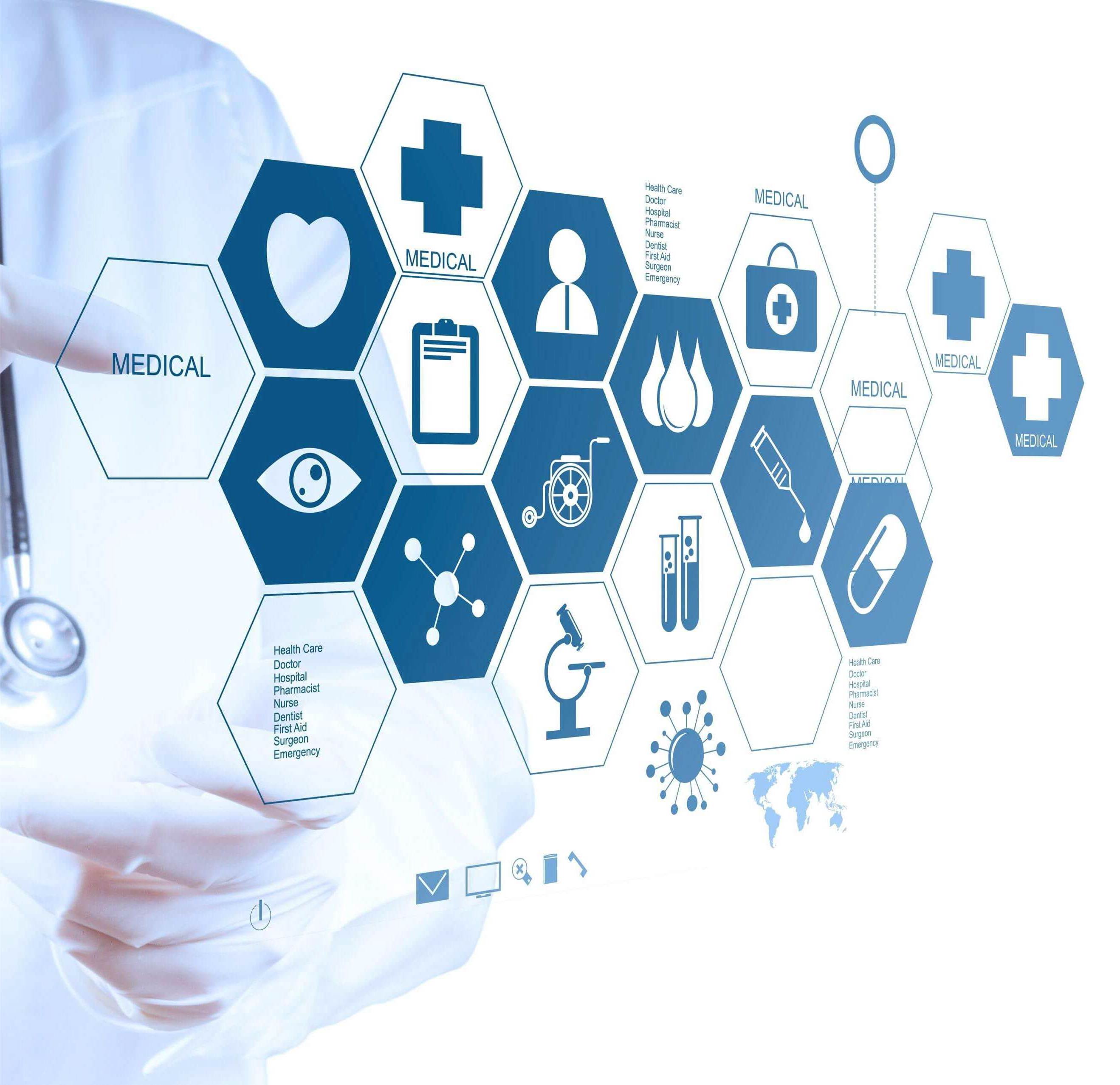 HIPAA Training Requirements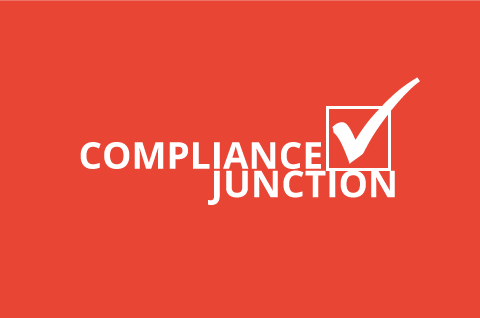 Compliance Junction
Accelerating HIPAA Compliance for American Companies
Compliance Junction provides comprehensive contents and best practice articles about regulatory compliance, including HIPAA, GDPR and CCPA compliance.