Comprehensive Training for
Health Insurance Portability and Accountability Act
This professional training contains 15 additional modules to complete our « Free Introduction to HIPAA Training" and provide you comprehensive HIPAA training.
Multi-choice Testing and Certificate of Completion.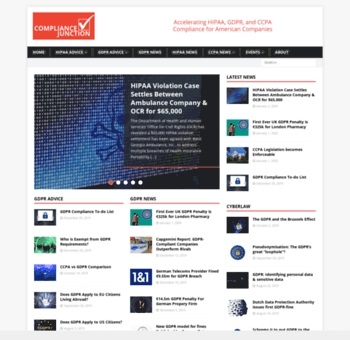 HIPAA News and Updates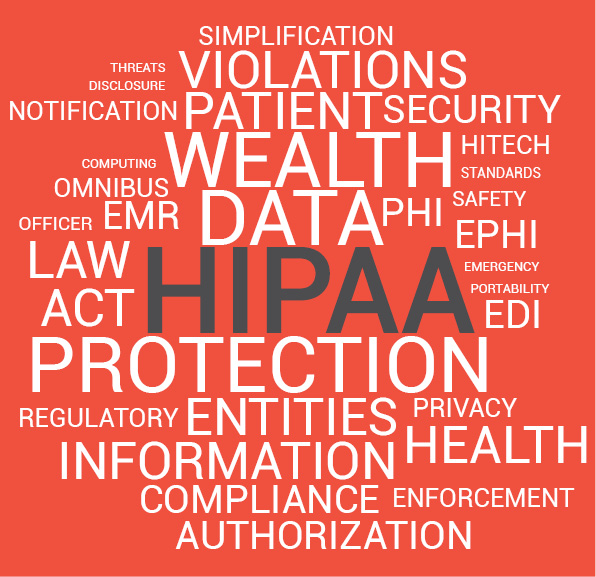 What is HIPAA Compliance?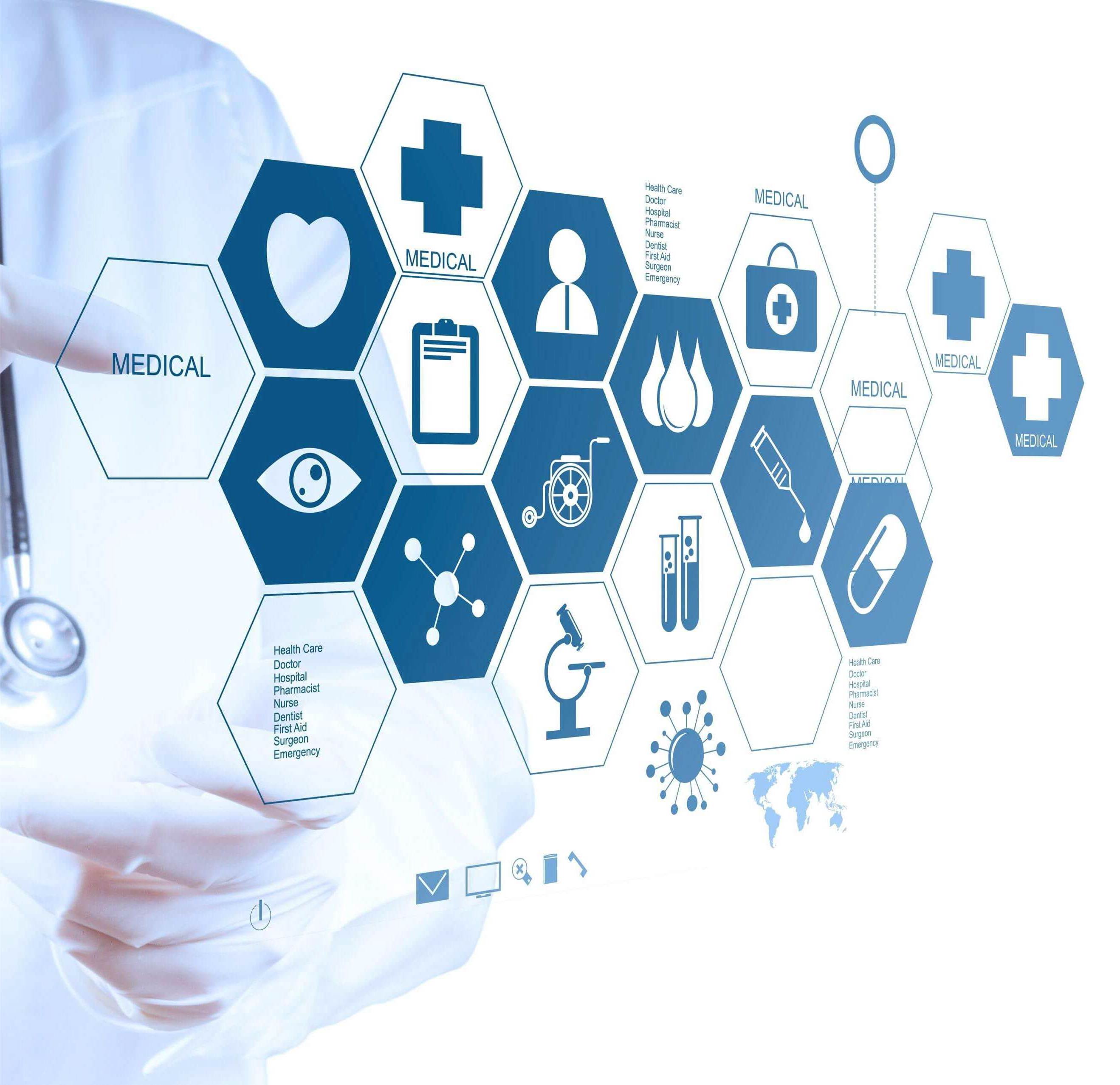 HIPAA Training Requirements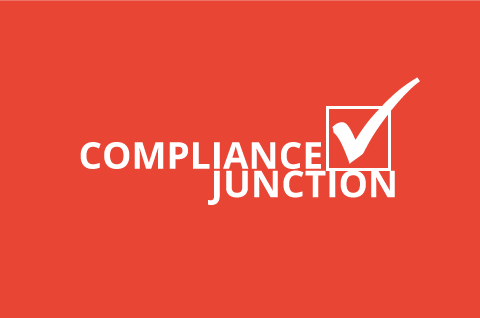 ComplianceJunction
Accelerating HIPAA Compliance for America
Compliance Junction delivers online compliance training for HIPAA, HB-300, CyberSecurity, GDPR, and CCPA regulations. We combine high-quality compliance training with up-to-date compliance news and insights to achieve measurable results for our customers.